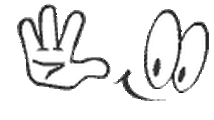 Schedule a Demo Class
Most Demanding Laptop Card Level Repairing Course in Laxmi Nagar, Delhi
In this world of rapid growing technology, laptop is a crucial part of our work area and lifestyle. Laptop is more like a mini office where all our data and information are stored. Hence these devices need an extra effort to maintain whenever any problem is detected. And these problems are fixed by the person who has acquired knowledge in Laptop Repairing Courses in Laxmi Nagar, Delhi.
Laptop repairing courses in Delhi includes basic skills to repair various models of laptops. With the revolution in technological world laptop repairing courses has emerged as a most preferred courses in India. There are many reason behind it first thing is that laptop in in huge demand and as per the use problems are also increasing and this things increase the demand of expert technician.
Job after 10th in Hardware Fiend
It deals with the assembling of various parts of laptop, update installation, troubleshoot, software fixation, microprocessor operation. Laptop repairing course makes candidate a technical expert of that field. And even you are a 10th passed student and you don't have any previous knowledge, the laptop repair course is designed in such a way that it can make you expert in laptop troubleshooting.
The most striking part of laptop repairing course in Laxmi Nagar, Delhi is that learners need not to have a very hard technical background rather they should have basic education. Laptop repairing course ensure a good career in the world of advanced technology.
| | |
| --- | --- |
| Eligibility: Any | Duration: 3 Months |
Hi-Tech Makes You Expert in Laptop Technology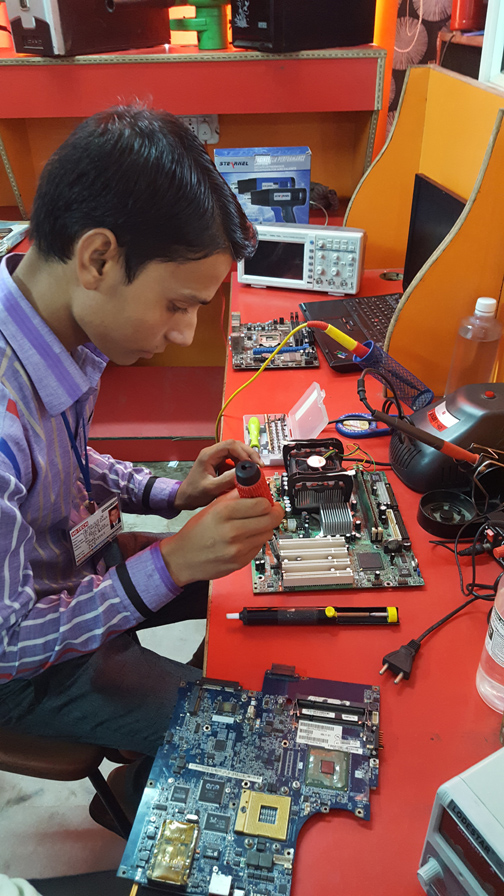 Laptop Basic
Partitioning, Formatting
Window Installation(Windows 98, XP SP1,2,3,Vista)
Driver Installation
Application Installation
Part of Laptop
Laptop assembly & Disassembly
Troubleshooting (Card Level)
Service Centre Class